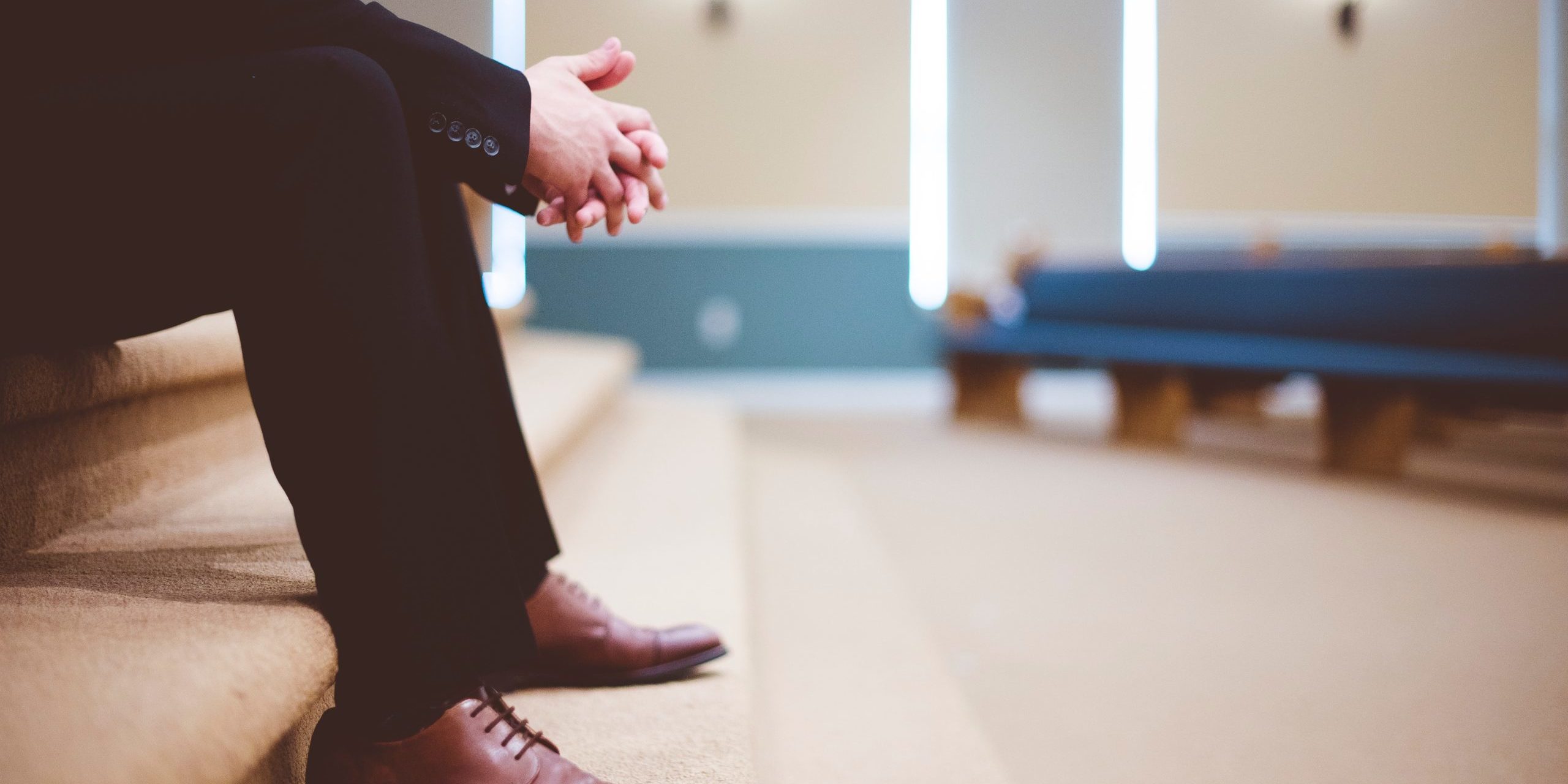 PRAYER
Prayer is the lungs through which our Christianity breathes here at Maplewood. Each Wednesday night at our mid-week service we take the time necessary to hear the requests of our people, and to pray together. We pray before services, in Sunday School classes, and in the privacy of our own homes. Come join us as the Lord teaches us to pray.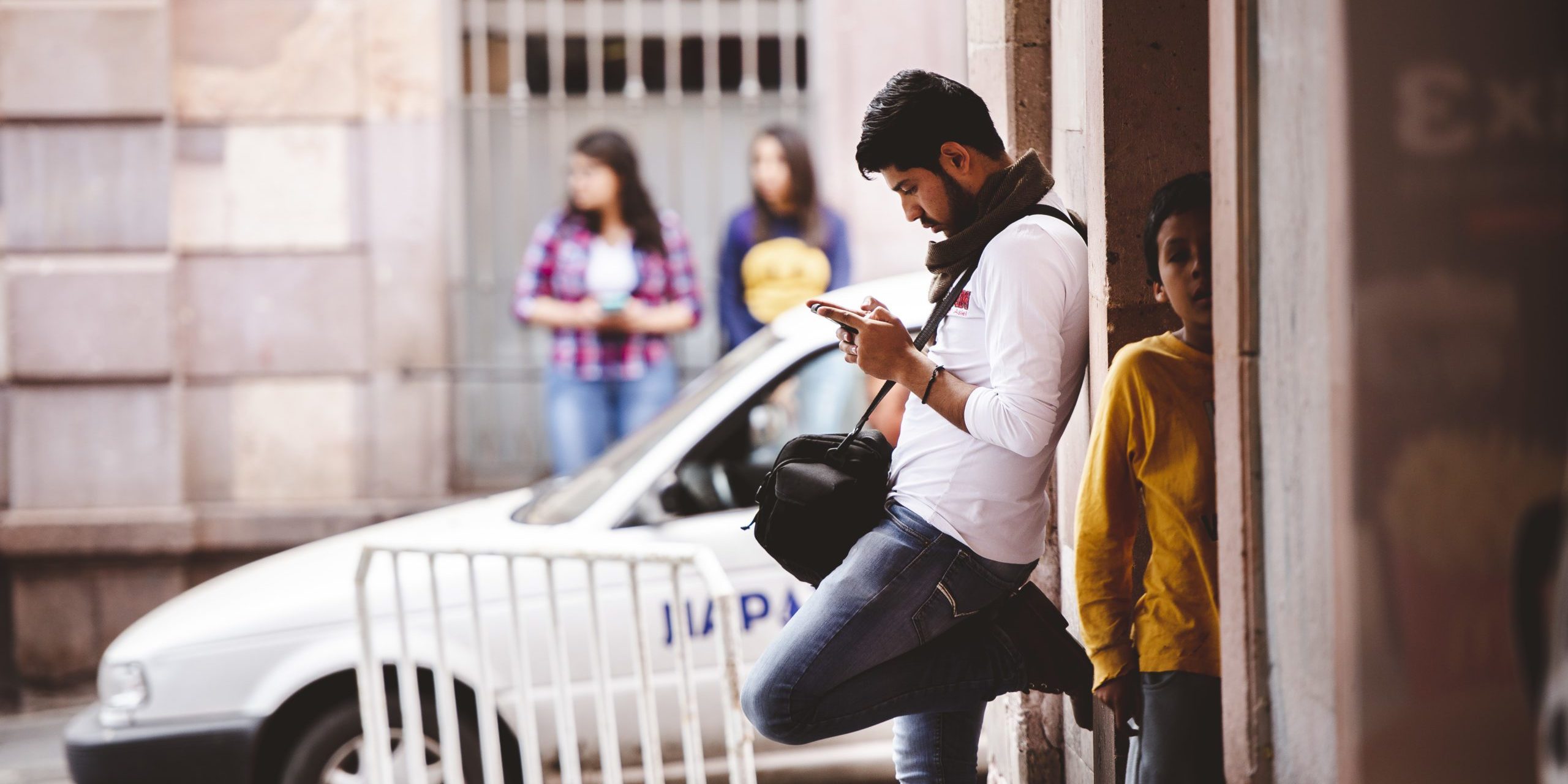 MISSIONS
Maplewood Bible Baptist Church has a heart for the entire world. We believe that Christ is the great need of the world, and that the local church is the best vehicle to provide that need. Consequently, we partner with many men around the world in planting churches in countries as far flung as New Zealand, the Philippines, Zambia, Israel, Brazil, Paraguay, and the Canadian Arctic. Through our people's sacrificial financial gifts and consistent prayer we seek to take seriously our responsibility to reach the regions beyond with the Gospel. To help provide for the needs of our missionaries see our Giving Page.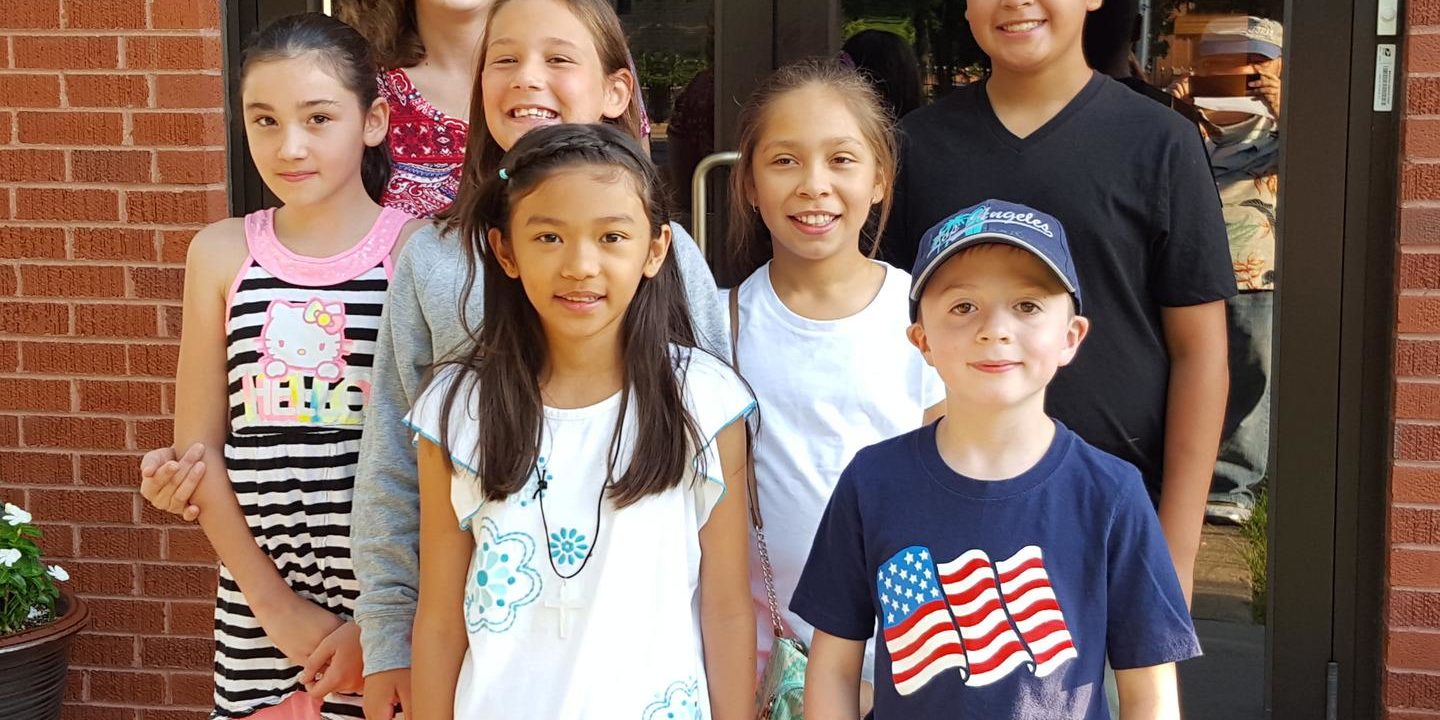 CHILDREN
Naturally, our church cares greatly for children, and includes several ministries designed particularly to be a blessing to them. Our Sunday school hour at 10 AM on Sundays includes a nursery for up to three years old, and separate classes for children and teens. Each of our teachers are carefully chosen and screened, and trained in order to be more effective. On Wednesday nights during the school year we offer a combination children's choir and teaching time known as Patch the Pirate Club. As well, our children eagerly participate in other activities throughout the year.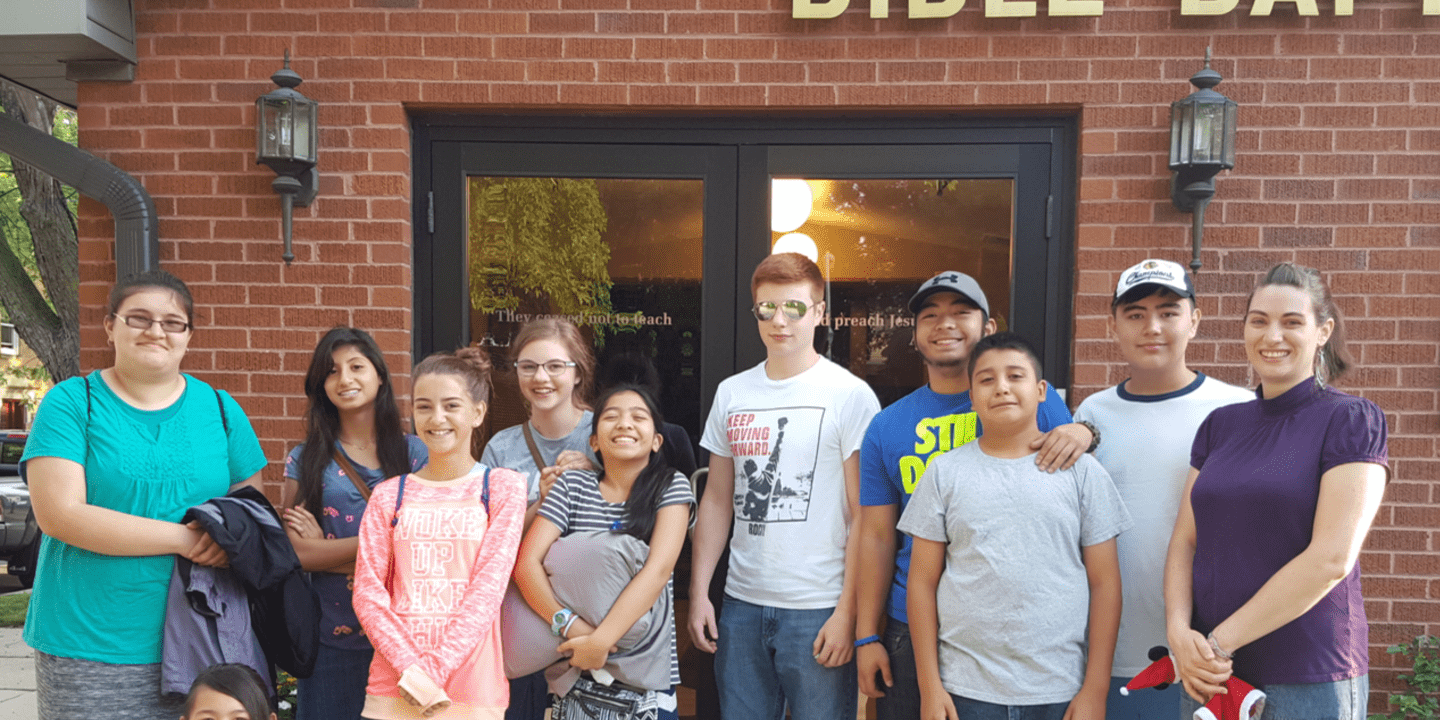 TEENS
Here at Maplewood we love our teens and strive to provide them Godly and wholesome activities. They have their own Sunday school class which ministers to their specific needs, in addition to wholesome activities throughout the year.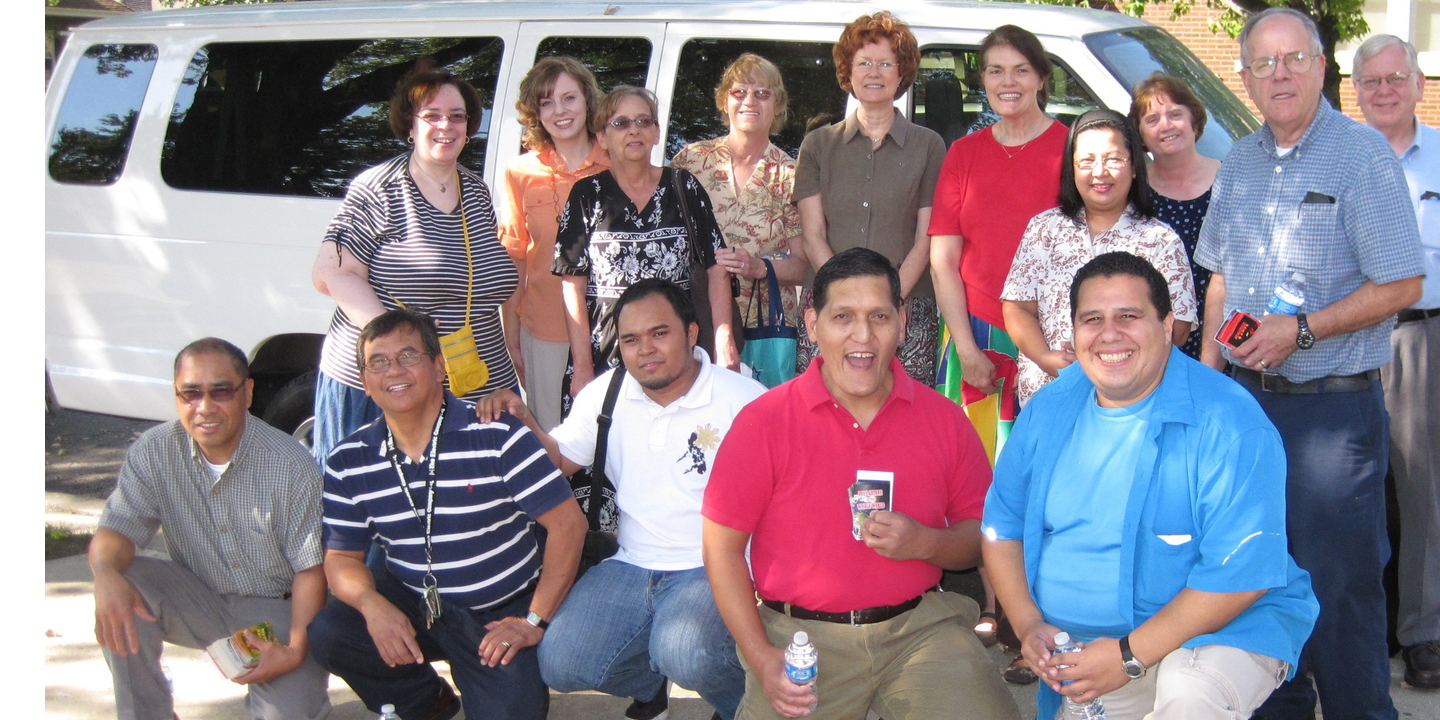 ADULTS
We strive to balance ministering both with adults and to adults. Ministries to them include Sunday school class, Senior saints, church-wide activities and discipleship. We also minister to individuals through counseling, training and mentoring. Ministry opportunity for adults vary. There are opportunities to teach in a class or group, organize and help with activities, serving through our media ministry, being involved in our hospitality ministry as an usher or greeter, arts and graphics and music opportunities. We want to do a good job of caring for your soul, developing an abiding relationship with the Lord and finding the right place of service for you.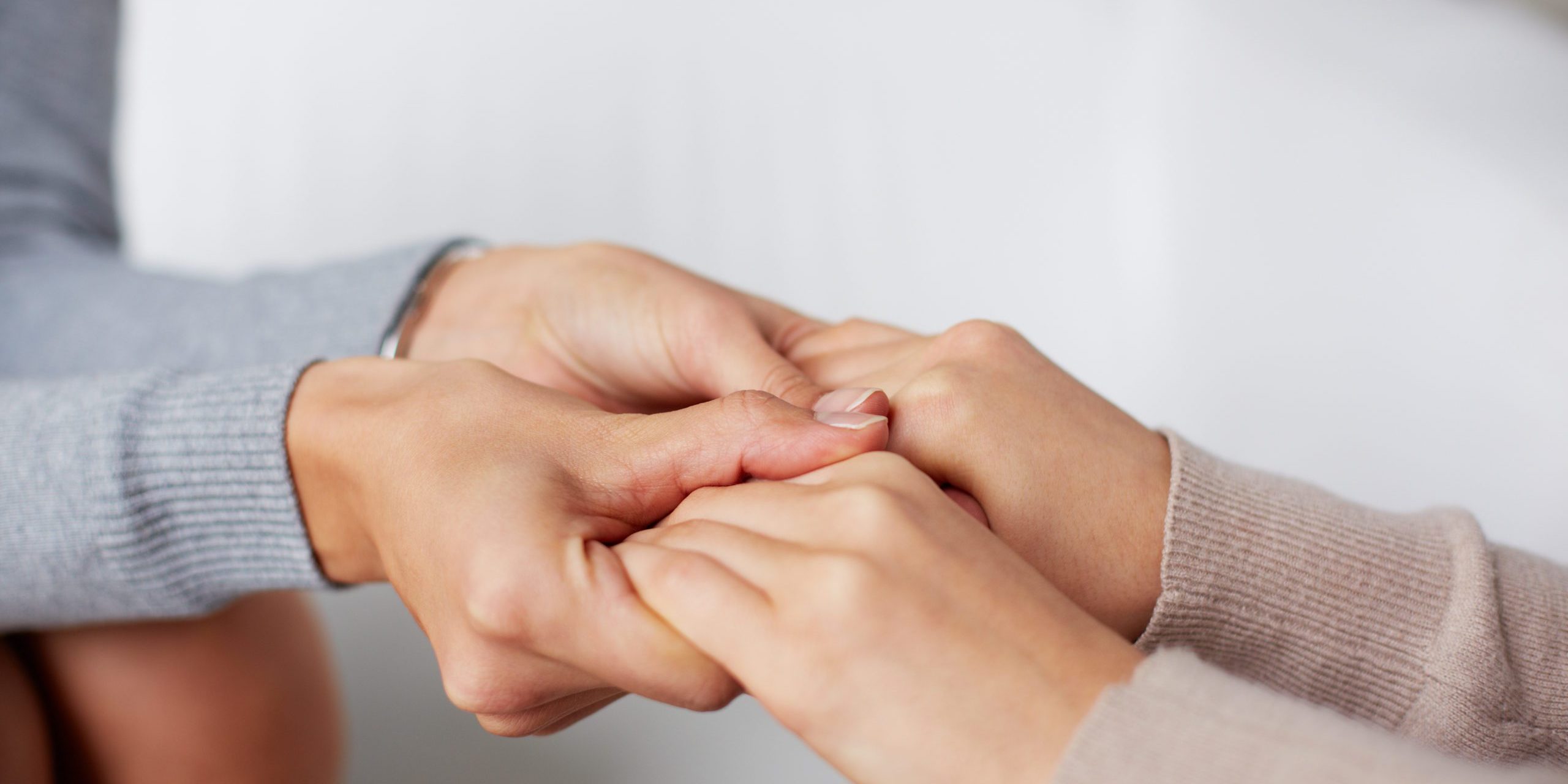 HELPING HANDS
Senior citizens often have difficulties with the ordinary tasks of life that the rest of us take for granted. Things such as going shopping, getting back and forth to the doctor, and organizing their paperwork can become overwhelming at times. Helping Hands exists in order to extend a helping hand in just these situations. Through this ministry, we simply help older people who need help, and we are happy to do it.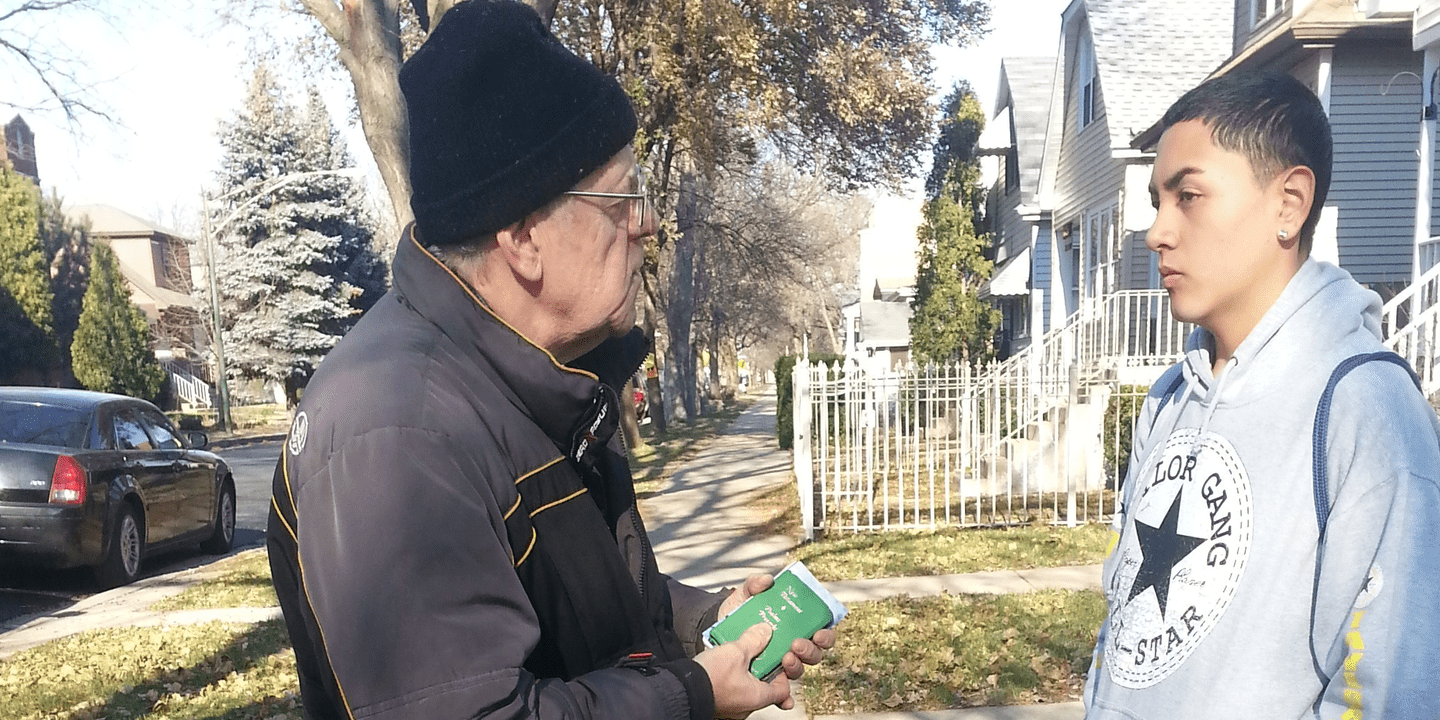 SOUL WINNING
The church is a local assembly of believers organized to carry out the Great Commission. We do this on a world scale by giving to missions, but we do this on a local scale by regularly witnessing to those around us. Each Saturday morning at 10 AM, year round, a significant percentage of our members gather for just such a purpose. Choosing one of the streets in our neighborhood, we go house to house, personally invite people to our church, and seek to witness for Christ. Others stand on corners passing out tracts, while still others undertake a systematic plan of follow up visits. Personalized training is available for each of these opportunities. We are not a perfect church by any means, but being after people with the Gospel is embedded deeply into our DNA. We invite you to join us.