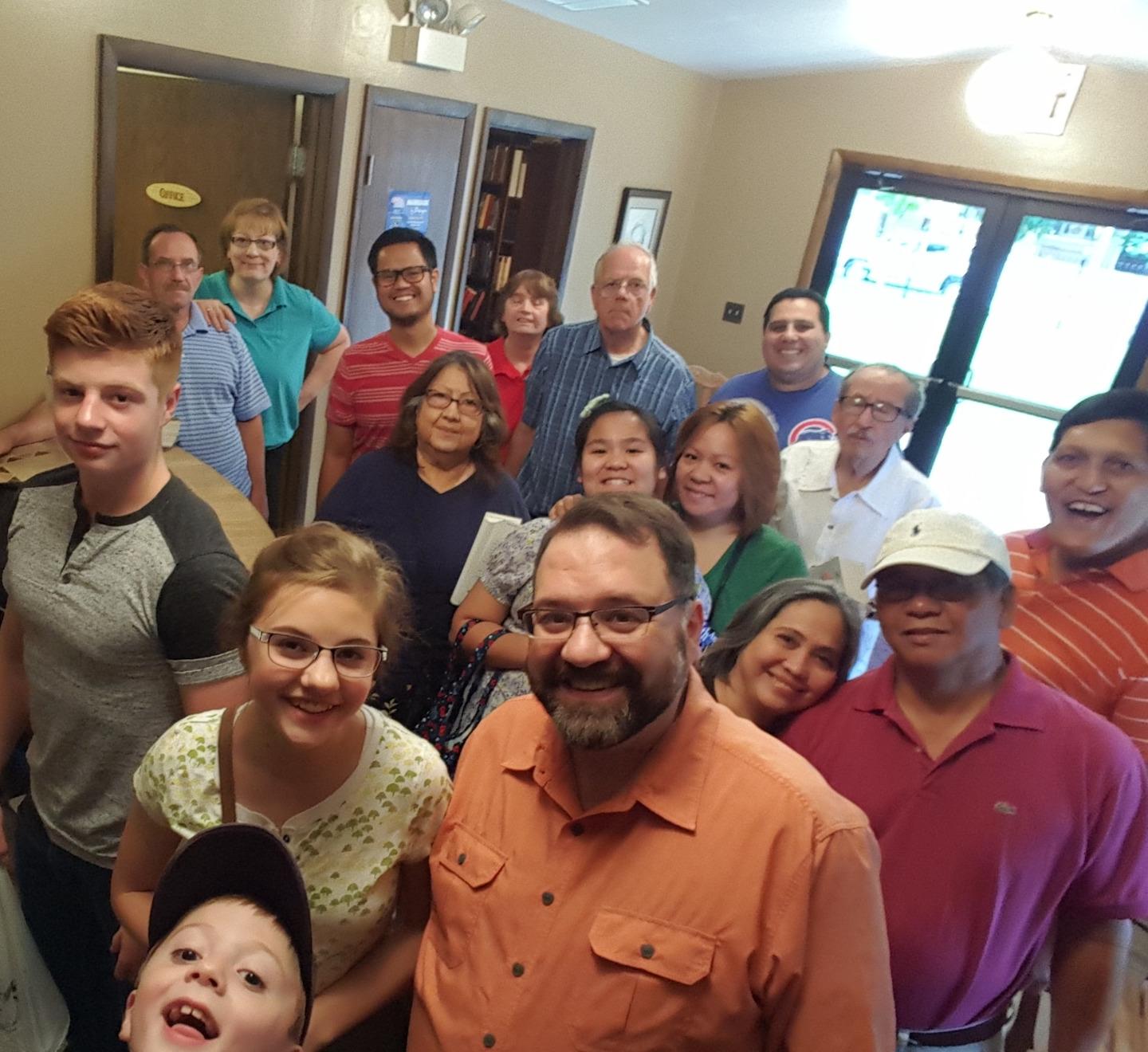 We are a people who try to love God and serve Him. Diverse in ethnicity, age, and economic status, we come together from all across the Chicagoland area. We are by no means a perfect people, but having been so loved by Christ we seek to love Him in return, and show His love to each other and the world around us. And, as you can tell, we enjoy God.
If you would like to know more about us, please feel free to look at our Facebook page. We regularly post updates and announcements there.
We are thrilled to have you visit with us. It has been my joy to serve as pastor since January 1 of 2020. Our desire is that people would come to the saving grace of Jesus Christ and become an active part of the ministry. We make no apology for strong Bible preaching, sound Bible doctrine, and devotion to the Lord Jesus Christ through His Word.
At Maplewood we are blessed with three faithful men who serve as deacons. Our deacons work closely with the Pastor and other leaders to discern and respond to the needs and opportunities of the church and its mission. They are called to be servant-leaders who model Christ-like love, humility, and generosity, and who inspire and equip others to follow in their footsteps. We are grateful for the faithful service and leadership of our deacons and welcome their partnership in building a strong and vibrant church family.
Frequently Asked Questions
Please feel free to ask us any additional questions you have. We encourage questions around here, and yours will be welcomed.